Leadership
At Tyson & Blake®, we believe innovation comes from passionate explorers in pursuit of endless possibilities. Our shared vision enables us to invest in unique companies that will make a profound contribution to society.
Background
Tyson & Blake® was founded in 2015 by Chris Tornblom with a singular purpose; provide growth capital to game changing companies that makes a positive impact in society. Within every sector that we operate in, we empower the communities around us to have the knowledge, the tools, and the voice to define and achieve their own outcomes.
– Chris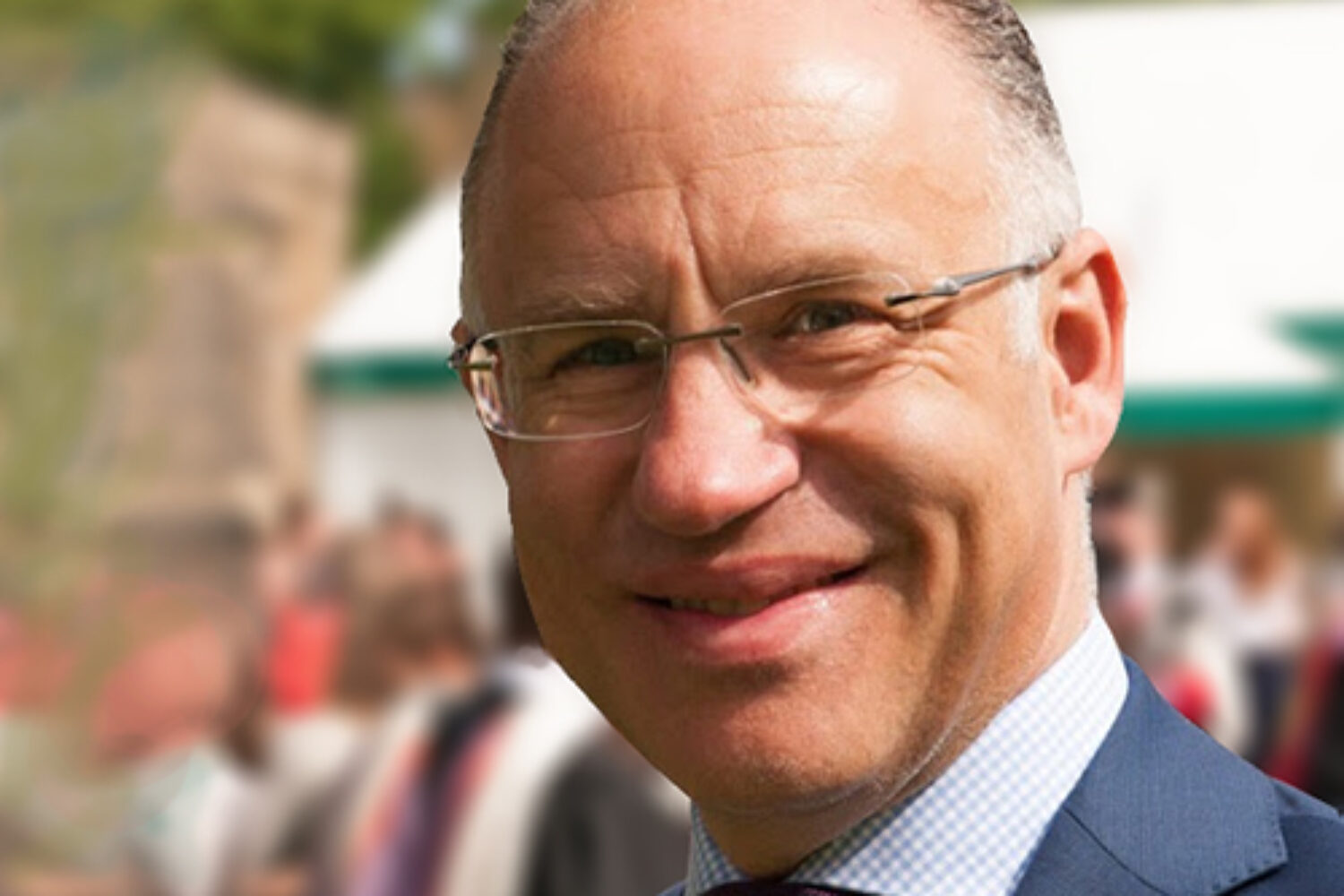 David C Dwek Chief Investment Officer
Founder of DC Dwek Corporate Finance Limited with over 35 years' business and finance experience including 15 years at UBS in London and Zurich. David has completed over $16 billion of transactions and has a vast experience advising corporate, private and public clients and building businesses globally. He has advised on corporate restructuring, M&A, private equity, venture capital, strategic transactions in a wide variety of sectors including technology and renewables.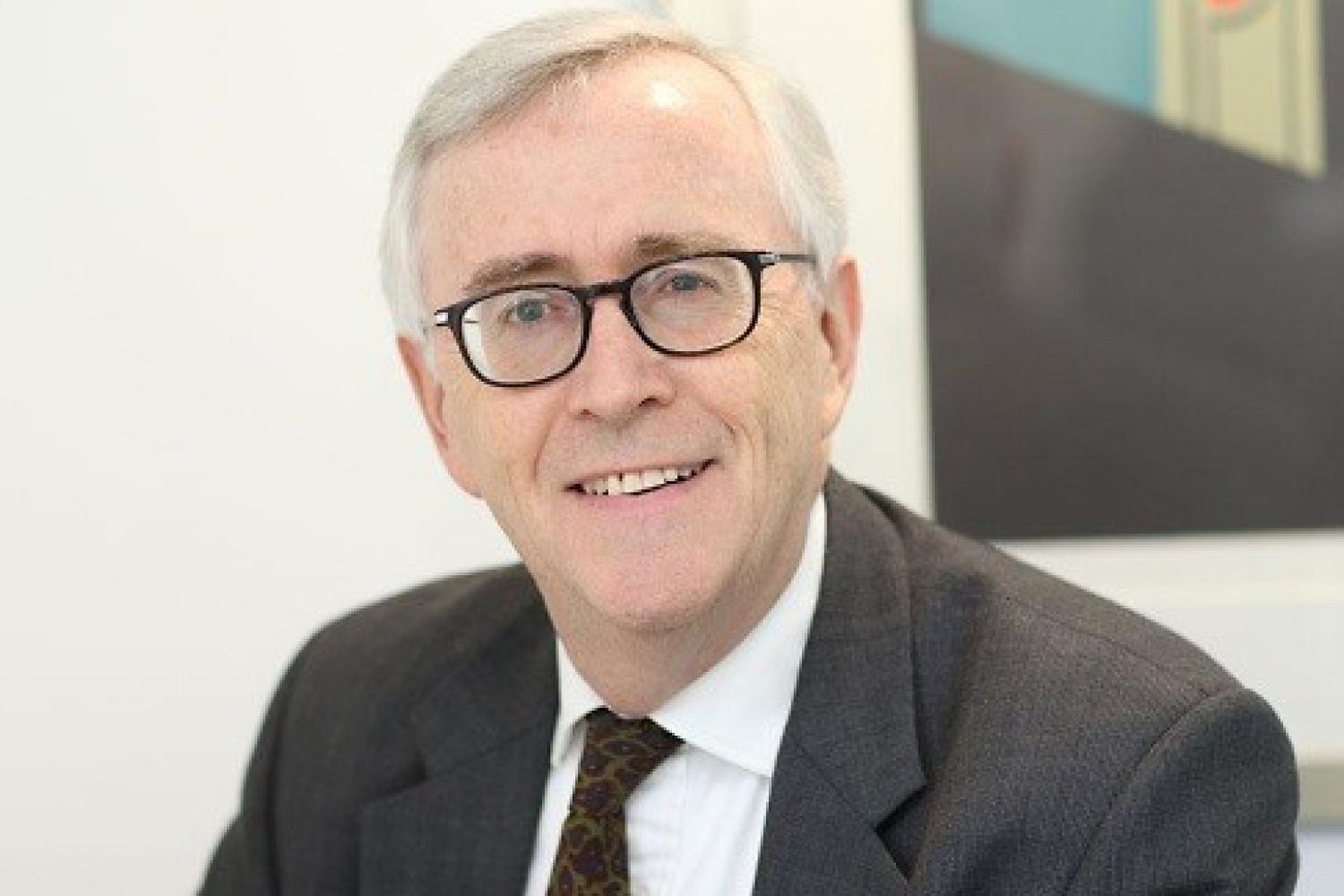 Tim Morris Senior Advisor
Tim brings an extensive high-level network in Government and business and a career in trade and investment diplomacy. A former British diplomat with years of experience, including as Ambassador to Morocco and Mauritania, South Sudan and Head of Mission to the Democratic Republic of Congo, and as Senior Trade Advisor on Africa in the Foreign and Commonwealth Office, he spent eleven years on Japan running the inward investment programme from the British Embassy in Tokyo and the Exports to Japan Unit in the Department of Trade and Industry, and has multilateral experience including as Deputy and then Head of the United Nations Department in the Foreign and Commonwealth Office.
Tim has worked with investors and advisors in the consulting, financial, power, healthcare and communications sectors to promote development issues and investment more widely, is a frequent public speaker and writer on conflict and development issues, and advocates for greater high quality private investment in Africa and the developing world as the only viable means of eliminating poverty and grappling with global challenges. He supports initiatives promoting advanced economic, social and governance (ESG) programmes, and the wider understanding of the Sustainable Development Goals.
Tim is a Senior Advisor to the Coalition for Global Prosperity advising Government on development issues and soft diplomacy, a Managing Director at ESG Validation advising investors on economic, social and governance issues, a partner at The Ambassador Partnership solving problems for international business and is Chair (designate) of NorthEast Capital, a fund for early stage technology companies in the North East of England.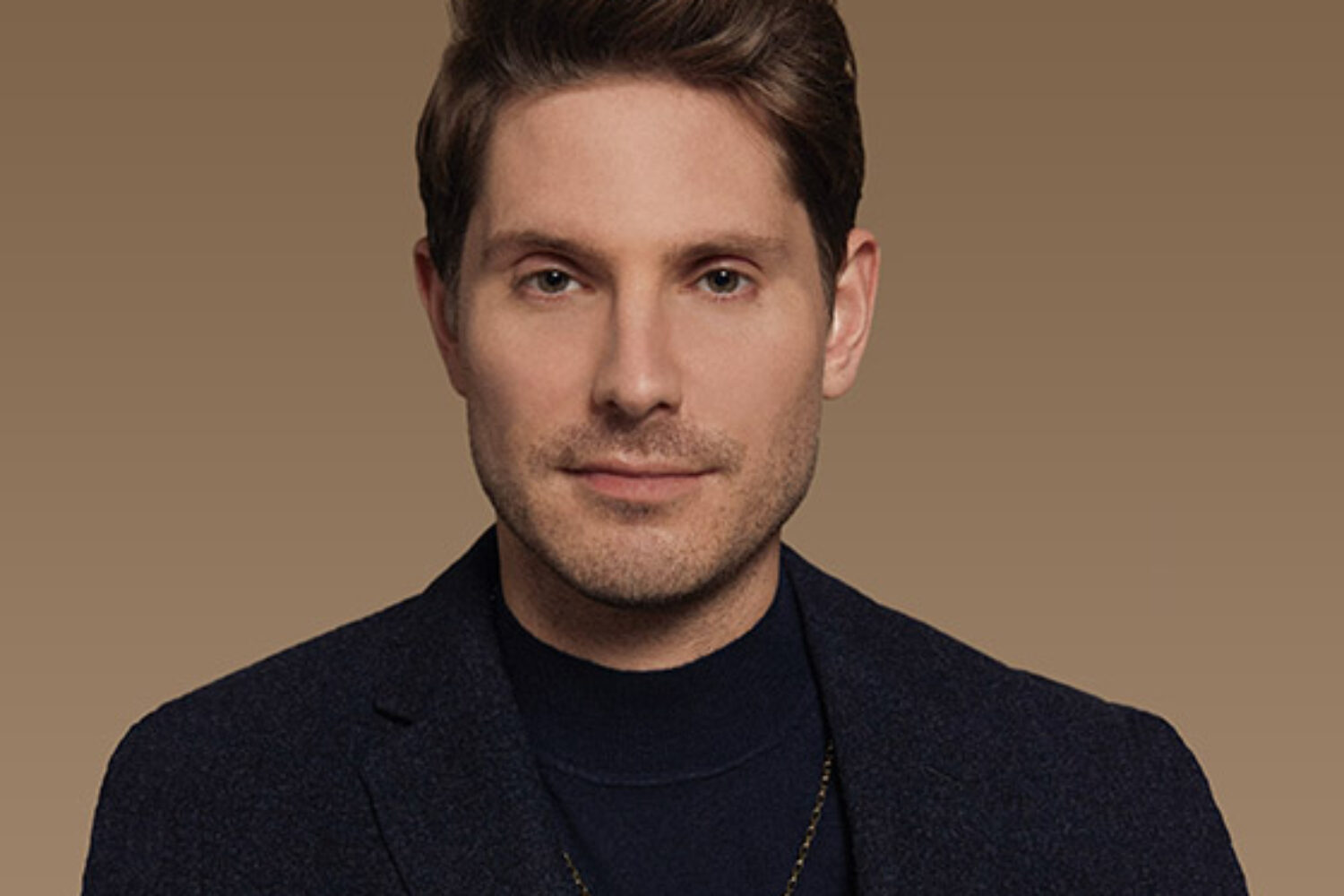 Peter Bruce-Clark Strategic Partner
Peter is Founder & General Partner of Kalytix Ventures and Board Member / Global President of Strongroom AI. Ex. Partner at Social Impact Capital, Head of BD at RCI (acquired: Addepar), CDO & co-founder at Kalytix Partners (mgnt consulting) Peter is an advisor to global funds focused on the environment, health, and sustainability, such as Counterfactual Ventures, Brace VC, and Extantia, an active angel investor in multiple global impact startups and Ambassador to the Rockefeller family's BankFWD initiative designed to transform the carbon footprint of global banking. He is also a member of Clearstone VC, Impact Capital Managers, TTI and GBx.A leading theorist on private market impact investments, Peter has led research over the last ten years on impact finance, collaborating with Oxford University, Stanford University, Planet Heritage, and White Sand Investor Group. Publications include: Impact investments: a call for (re)orientation (2021) and Sovereign Development Funds: The Governance and Management of Strategic Investment Institutions, The Oxford Handbook of Sovereign Wealth Funds (2018.) Peter has an MPhil in Business Administration and Finance from the Judge Business School, University of Cambridge, and a first-class honors BA Queen Mary, University of London.